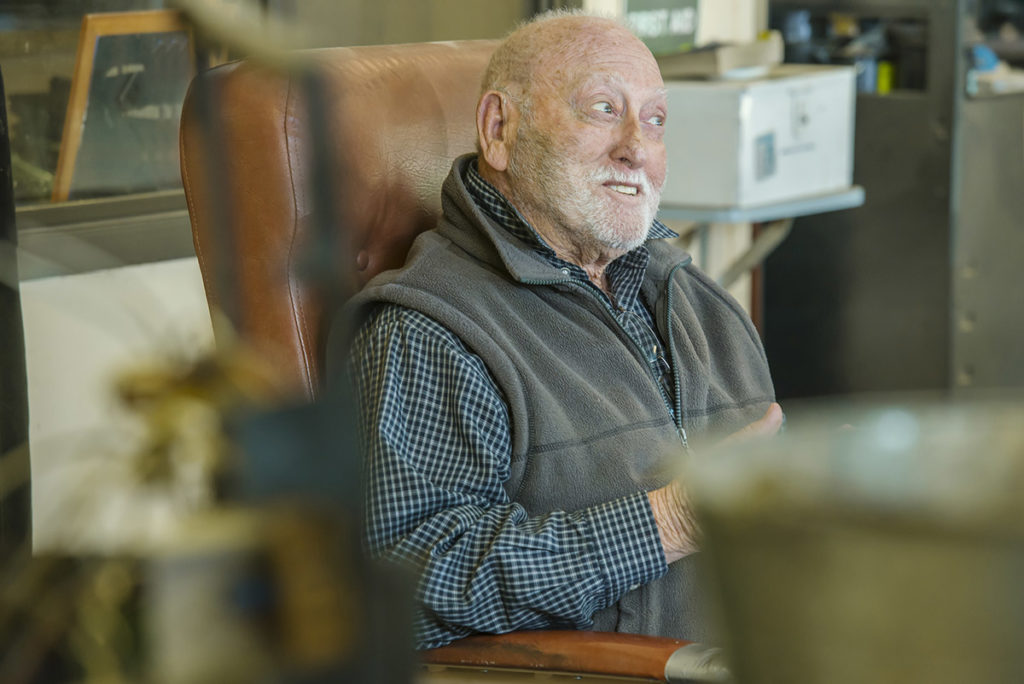 Sometimes looking after yourself can prove a bit more challenging than what you're used to. What ever the reason might be, Country Health Connect offers vital support services designed to help you do everyday activities and receive the care you need to keep you independent and confident in your own home.
You might want personal assistance with washing or styling your hair, shaving, bathing or showering, dressing and undressing, getting in and out of bed or preparing a meal.
Our team of professional staff can support you to regain skills and get back on your feet.
You will be paired with a Country Health Connect team member who will come to your home and deliver the service you have requested. We are flexible and are able to modify each service to meet your needs on the day. Just ask us and we can tailor the service to suit your needs.
There is a small cost for our services and this will be discussed with you when you contact our friendly staff on 1800 944 912.