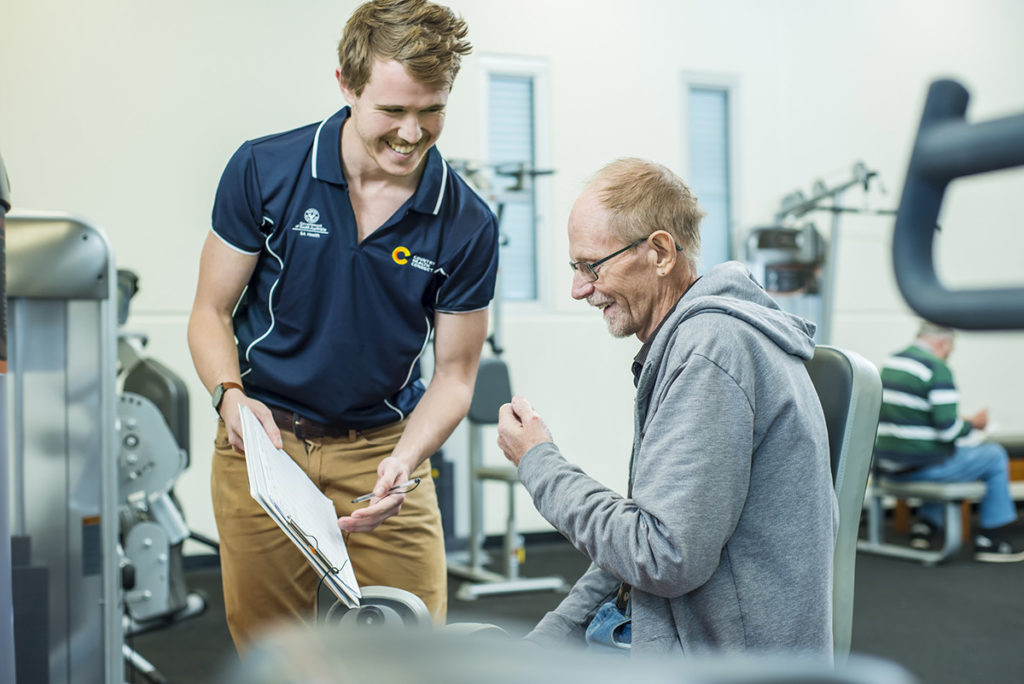 At Country Health Connect we know that maintaining a good level of health and wellbeing can be a challenge and that, at times, you or your loved one may need help to recover from health issues or minor set-backs and to regain your independence.
Country Health Connect has an extensive network of physiotherapists, occupational therapists, social workers, dietitians, podiatrists and speech pathologists, and specialist nurses who can help and advise on issues such as diabetes, continence concerns, complex clinical needs and wound care. Our professional and caring team can tailor a program that will enable you to regain your independence and work towards your health goals.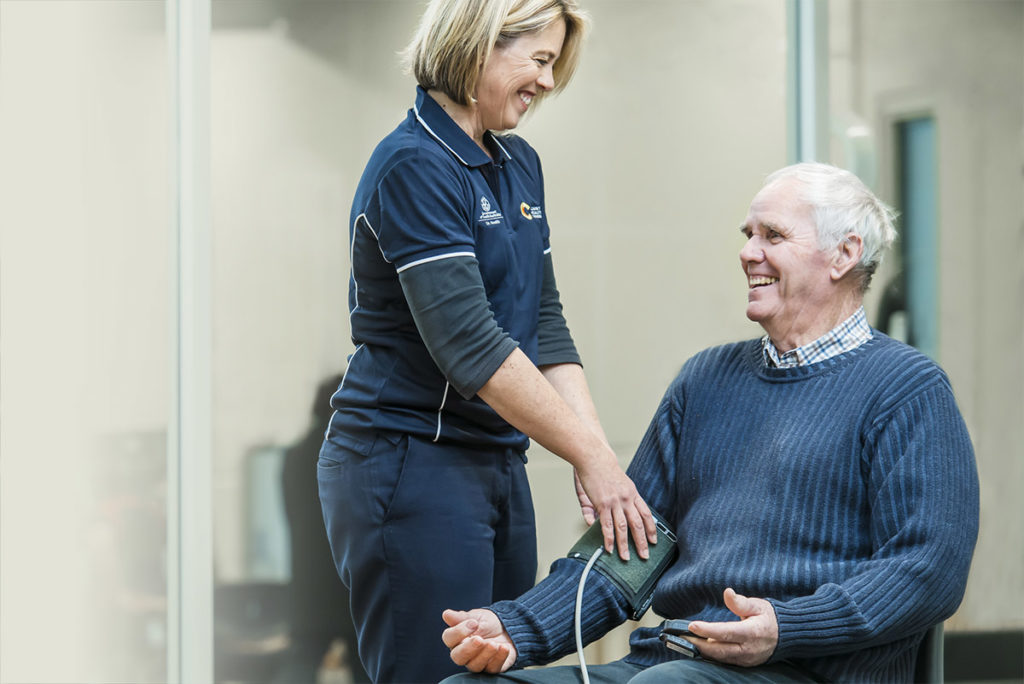 Our individual or group-based services include:
child health and development
rehabilitation including physiotherapy
falls prevention
maintaining and building your independence through occupational therapy
chronic disease management
counselling and therapy based services
nursing and medication support
support to care for your feet
speech, language or swallowing support
nutrition and diet advice
palliative care and end of life support
aerobic and strength training.
If you would like to find out more about these services, and whether you or your loved ones may be eligible for them, please call our team on 1800 944 912.