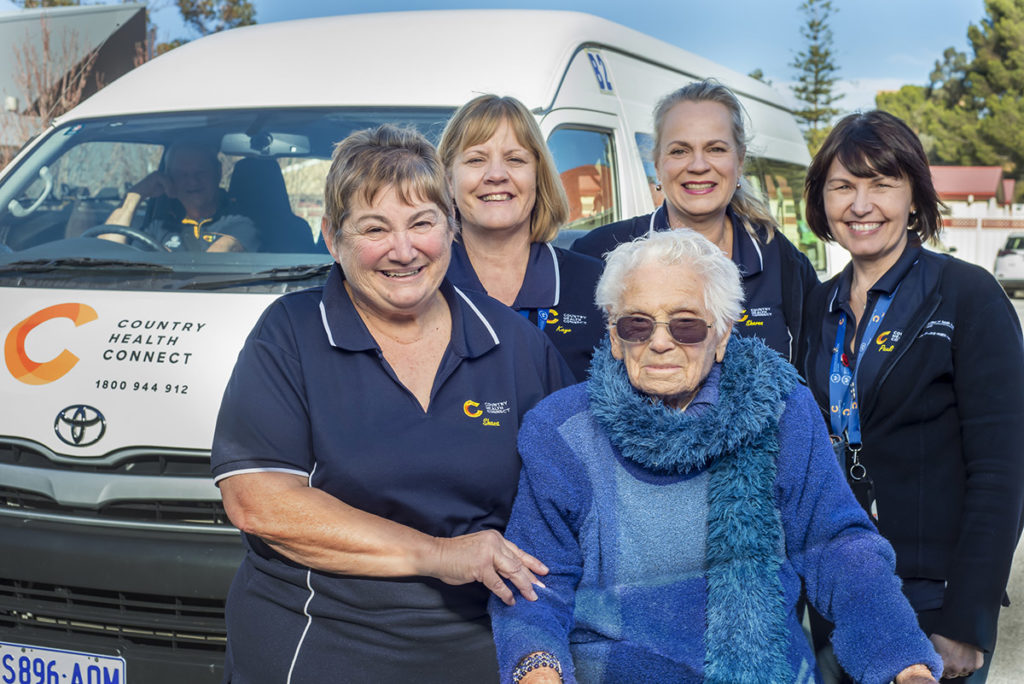 Country Health Connect is operated by the six regional health networks in South Australia, which are part of SA Health and backed by the State Government. Our professional and caring staff deliver health care and wellbeing support across regional South Australia in hospitals, local health services, community centres, residential aged care facilities and clients' own homes.
Country Health Connect focuses on delivering exceptional care to those living in our communities who need some support and assistance to remain living well and independent in their own homes, or who reside in one of our residential aged care facilities.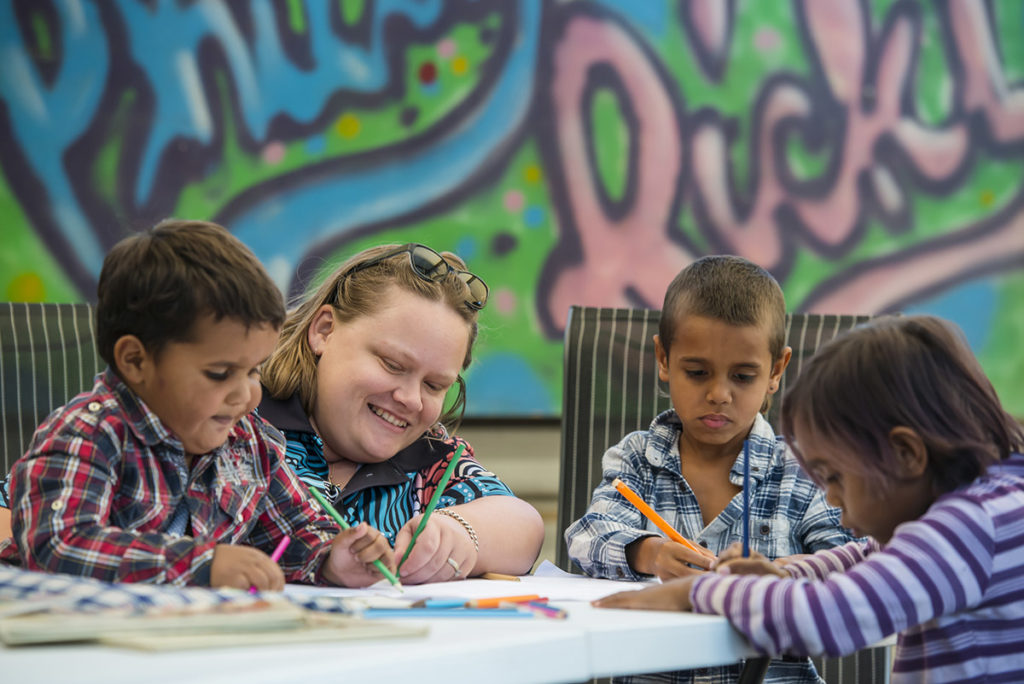 This includes specific support for Aboriginal and Torres Strait Islander communities and people from diverse cultural backgrounds.
We value and understand community and connection. In fact, our staff all live and work in rural and remote areas.
We can assist you to remain independent in your own home or create a home away from home in one of our residential aged care facilities. Our qualified and experienced staff will respect your unique strengths and capabilities and work with you to determine what you can and wish to do in life.
Our staff include leaders in dementia care, equipped to meet the needs of people living with the challenges of dementia and trained in the very latest way to support people and their families to thrive.
We are a registered National Disability Insurance Scheme (NDIS) service provider, providing disability services to children and adults.