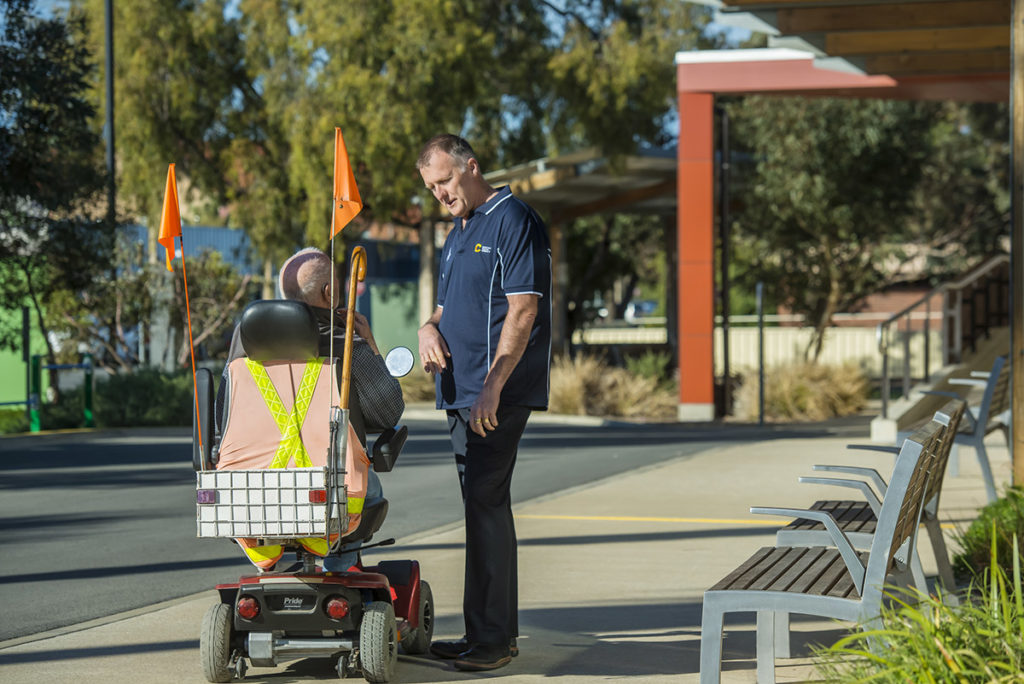 At Country Health Connect we believe that learning and developing skills of independence is critically important for people of all ages. Our professional staff are skilled at finding new and enjoyable ways for people living with disability to build strength and skills, and to gain confidence.
Country Health Connect is a registered South Australian National Disability Insurance Scheme (NDIS) provider.
All Country Health Connect NDIS service prices and adjustments are in line with the latest NDIS price guide.
We also provide a range of other community and allied health services for people who are not eligible for the NDIS, and help for carers including foster carers.