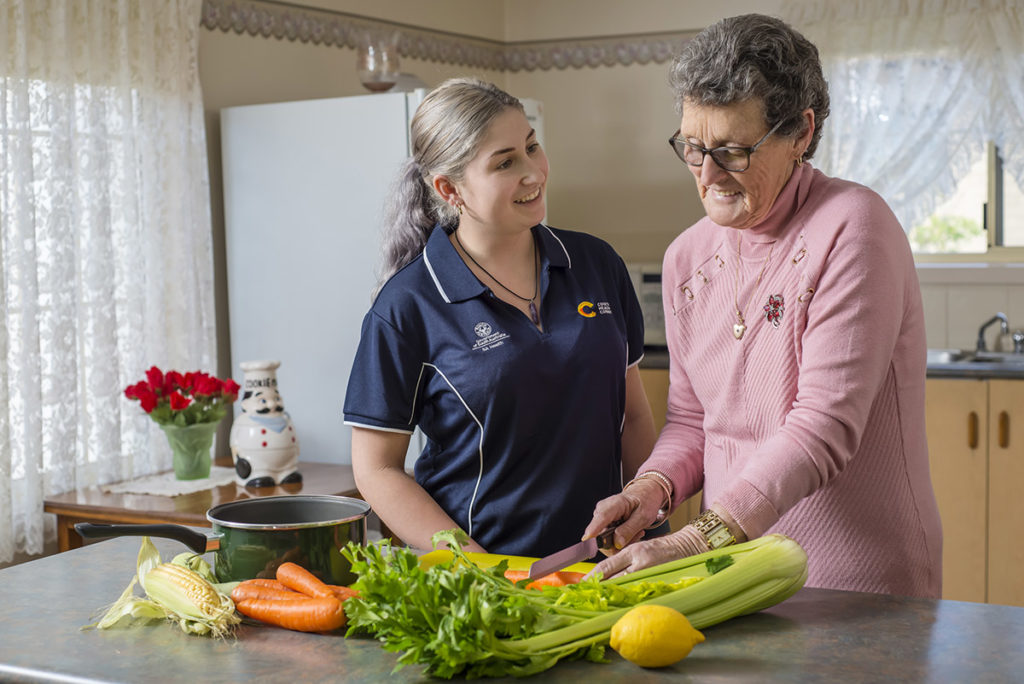 We know how important your home is to your health and wellbeing and that a little bit of help to keep it neat and tidy will often lift the spirits.  We can offer housekeeping and home support services that can assist you to remain confidently in your own home.
Our friendly team can work with you to develop a plan that helps you identify the areas of help you might require and you will have control over what services are delivered.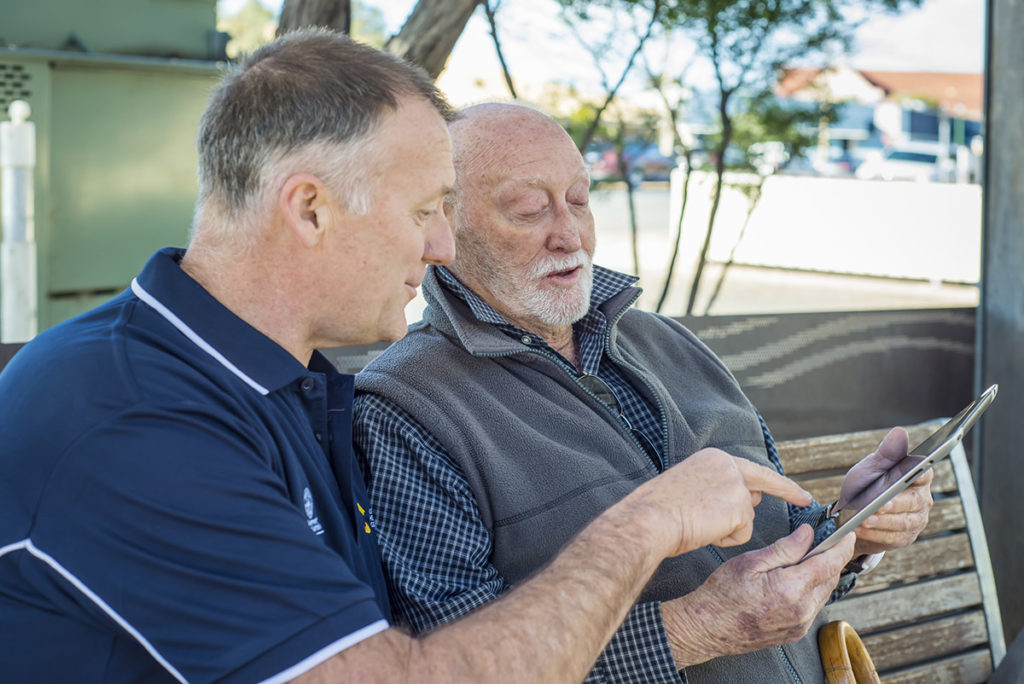 Our help in the home services include:
helping you to prepare meals, cooking and meal planning
laundry and ironing
making beds
dusting cleaning, mopping and vacuuming
support to pay bills or put away shopping
You will be paired with a Country Health Connect team member who will come to your home and deliver the services you have requested. We are flexible and able to modify each service to meet your needs on the day.
There is a small cost for our services and this will be discussed with you when you contact our friendly staff on 1800 944 912.