Live the life you deserve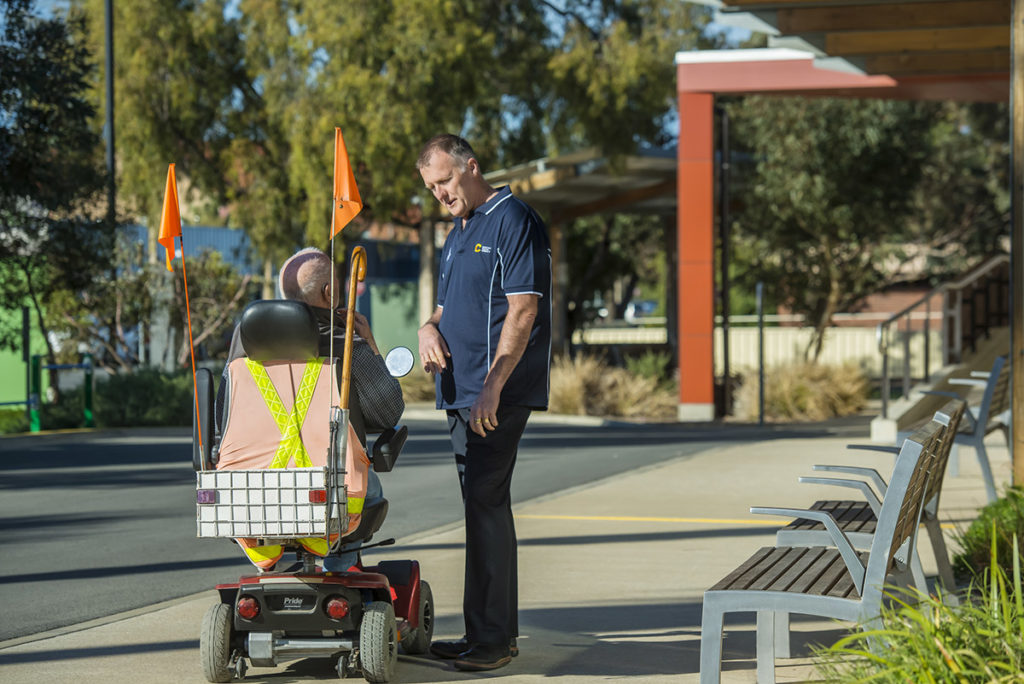 At Country Health Connect we believe that learning and developing skills of independence is critically important at all ages and our professional staff are skilled at finding new and enjoyable ways to build strength and skills, and regain confidence.
Our early intervention and developmental services for children and young people with disabilities set the standard for care in South Australia.
Country Health Connect can offer people with a disability of any age: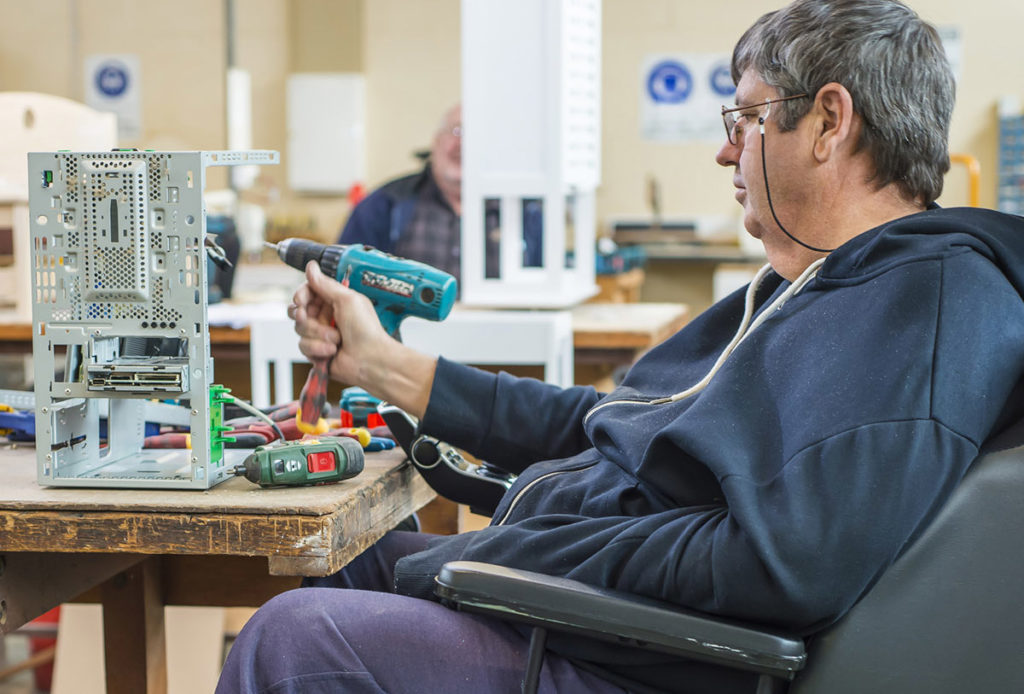 help in the home,
help with equipment and aids – linked to staying safe in your environment social activities
respite services for carers including foster carers.
Our highly-trained professional staff provide allied health services including: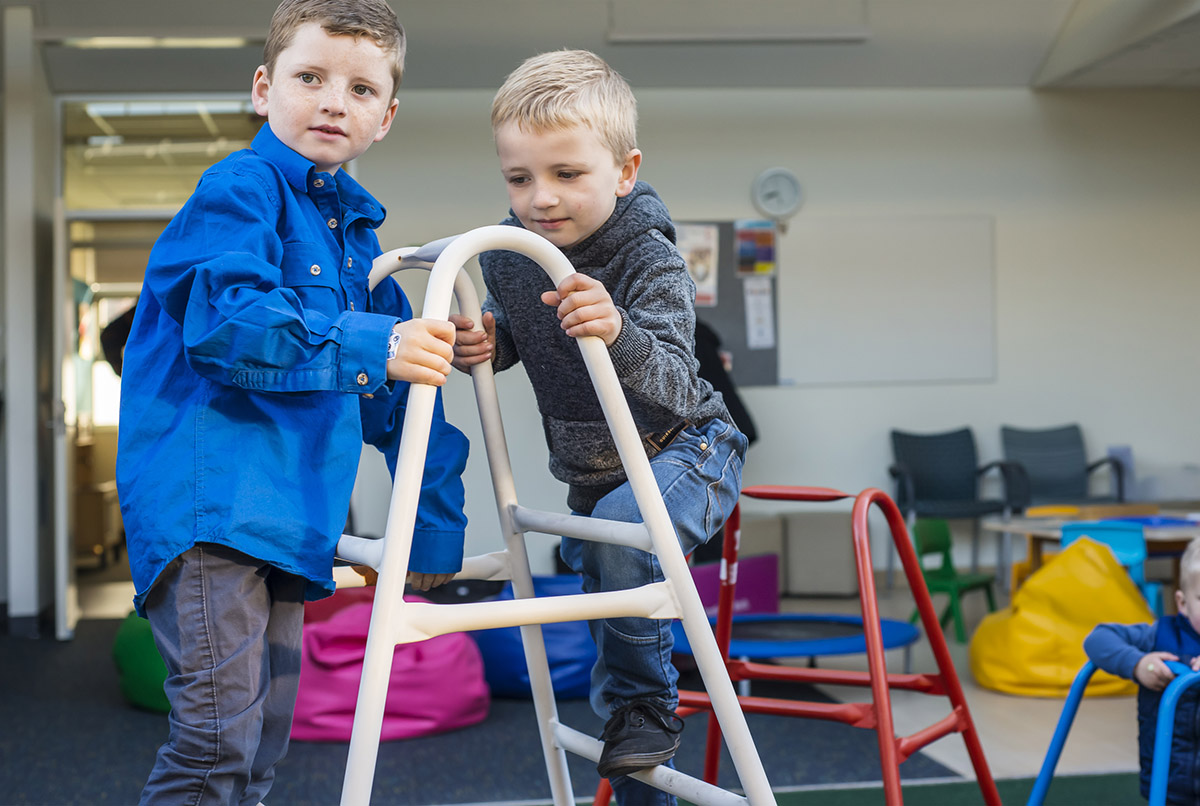 physiotherapy
occupational therapy
speech pathology
counselling