Connect with Country Health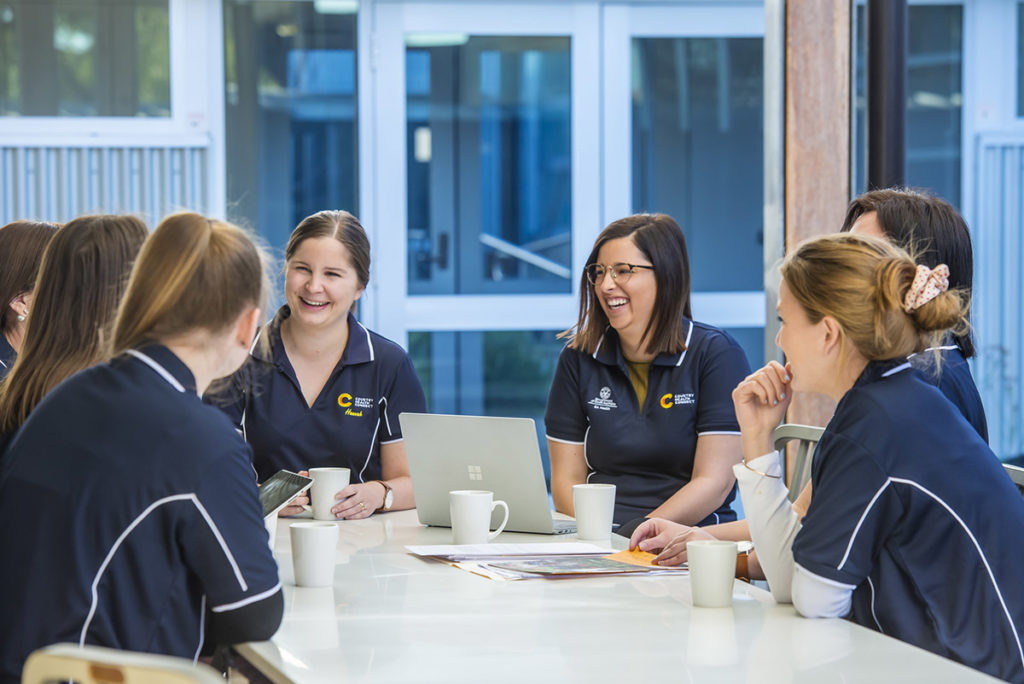 Country Health Connect can help you better understand and navigate the complex world of home and community based services that are available to support you and your loved ones.
By contacting our friendly call centre team you will be taking the guess work out of what services might be suitable for you.
Our call centre is open Monday to Saturday from 9am to 5pm and they are happy to help.
Referral to other services
Anyone can make a referral to Country Health Connect for support at home. To make a referral or for more information, please contact us on 1800 944 912.
If you wish to contact someone from your local Country Health Connect team their contact details available here.
Contact details
Make an enquiry
Country Health Connect local offices
Adelaide Hills
87 Wellington Road
Mount Barker, 5251
Telephone: (08) 8393 1833
Murray Mallee Coorong
96-104 Swanport Road
Murray Bridge, 5253
Telephone: (08) 8535 6800
Ceduna
3 Eyre Highway
Ceduna, 5690
Telephone: (08) 8626 2110
Northern Yorke
1 Ernest Terrace
Wallaroo, 5556
Telephone: (08) 8823 0270
Coober Pedy
Lot Number 89, McDougall Street
Coober Pedy, 5723
Telephone: (08) 8672 5376
Port Augusta
71 Hospital Road
Port Augusta, 5700
Telephone: (08) 8648 5706
Eastern Eyre
13 Main Street
Cleve, 5640
Telephone: (08) 8628 2665
Port Lincoln and Lower Eyre
39 Oxford Terrace
Port Lincoln, 5606
Telephone: (08) 8683 2744
Barossa/Gawler
21 Hutchinson Road
Gawler East, 5118
Telephone: (08) 8522 8307
Riverland
Cornwell Street
Berri, 5343
Telephone: 08 8580 2500
Kangaroo Island
1 The Esplanade
Kingscote, 5223
Telephone: (08) 8553 4246
South East
4 James Street
Mount Gambier, 5290
Telephone: (08) 8721 1320
Lower North
47 Farrell Flat Road
Clare, 5453
Telephone: (08) 8842 6560
Southern Fleurieu
1 Harbor View Terrace
Victor Harbor, 5211
Telephone: (08) 8552 0600
Mid North
50 Gertrude Street
Port Pirie, 5540
Telephone: (08) 8638 1100
Southern Yorke Peninsula
9 South Terrace
Minlaton, 5575
Telephone: (08) 8853 3500
Mid West
6 Williams Crescent
Streaky Bay, 5680
Telephone: (08) 8626 1310
Whyalla
20 Wood Terrace
Whyalla, 5608
Telephone: (08) 8648 8500