Providing valuable transport services to maintain happy lifestyles
Socialising with the people you care about and being able to participate in the activities that you find fulfilling are important in leading an independent life.
We know how important this feeling of freedom and connection to your community is to help you remain confident and in control.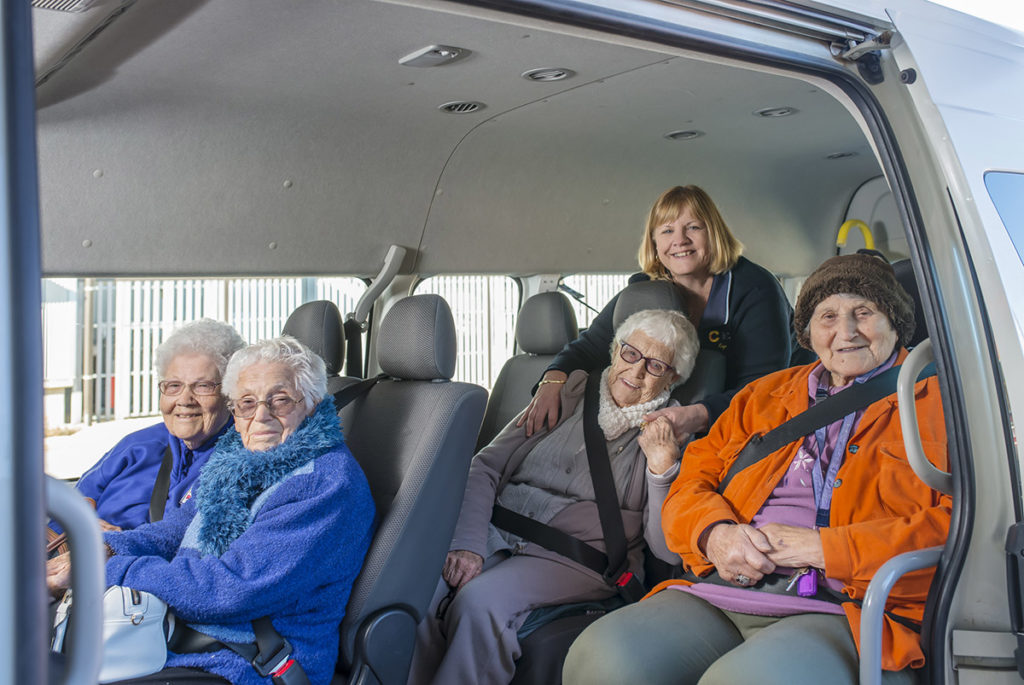 There are many reasons why you may need some help you get out and about and Country Health Connect can help you remain socially active, attend local medical and other appointments or simply get to the shops to buy that birthday present for a family member.
The transport options include:
Country Health Connect team member can take you to an appointment or out shopping
Country Health Connect bus can pick you up and take you to one of our day activities
Taxi vouchers can be secured for your use if you are on a Home Care Package
To find out more about our transport services please call 1800 944 912.